Wildlife Wonders
Immerse yourself in the wilds of the Otways at Wildlife Wonders, just 5km outside of Apollo Bay. See koalas doze in the treetops, potoroos and bandicoots forage on the ferny forest floors, and kangaroos hop along the horizon against a spectacular ocean vista.
Every visit will be unique as your conservationist guide takes you on a journey that will reveal something different at every turn, and on every occasion.
All the profits from Wildlife Wonders go directly to the Conservation Ecology Centre, working to conserve the unique Australian plants and animals across the Otways.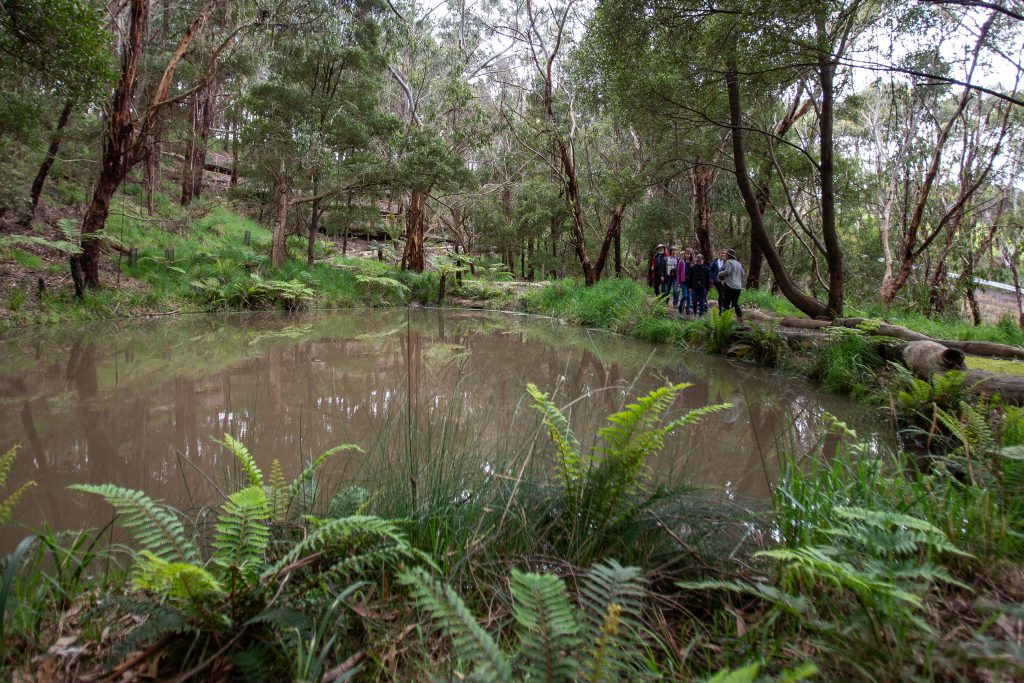 Great Ocean Ecolodge
From the moment you waken with the dawn chorus and see the wild kangaroos peacefully grazing outside your bedroom window, you will know that the Great Ocean Ecolodge is a very special place.
Located within the grounds of the Conservation Ecology Centre, just off the Great Ocean Road and the Great Ocean Walk, the Great Ocean Ecolodge is surrounded by pristine bushland, lush rainforests, secluded beaches and steep cliffs, close to one of the world's most spectacular coastlines.