About Wildlife Wonders
Wildlife Wonders is a unique ecotourism experience and social enterprise which will offer visitors to the Great Ocean Road unsurpassed opportunities to observe and photograph the iconic animals of the area in a natural, predator-free setting.
Based on a spectacular 20 Ha property just west of Apollo Bay, the attraction will be the first of its kind on the Great Ocean Road. It's expected to create at least 30 permanent jobs, and the profits will be reinvested into the Conservation Ecology Centre's research and conservation activities in the Otways.
Accompanied by a qualified conservationist guide, visitors will be able to see koalas doze in the treetops, potoroos and bandicoots forage on the ferny forest floors and kangaroos hop along the horizon against a spectacular ocean vista.
The experience will be designed and created by Brian Massey, who was the Greens Master for 'The Lord of the Rings' trilogy, Art Director of 'The Hobbit' and landscape designer of the highly successful 'Hobbiton' in New Zealand. In addition to the walking path, the project includes a themed 'field-research base'; visitor arrivals building; and a café and retail outlet showcasing local products.
All profits from Wildlife Wonders will go directly into conservation, supporting the award-winning Conservation Ecology Centre's critical ecological research and conservation activities. Every dollar invested in Wildlife Wonders will help ensure this beautiful landscape, and its wildlife, persist into the future.
Please see our update regarding the impact of COVID-19.
For more information contact Lizzie Corke on 0438132764 or lizzie@conservationecologycentre.org
Keep up to date by following Wildlife Wonders on Twitter (@WildWondersAus), Facebook (@WildlifeWondersAus), or Instagram (@WildlifeWondersAus) or subscribe to our newsletter here.
Watch the video
News
Wondering when you might be able to visit Wildlife Wonders?
Wildlife Wonders is on track to open mid-2020!
Bracks calls for investment in Great Ocean Road's natural assets
Wildlife Wonders ecotourism experience will bring many benefits
$1.5 million for Wildlife Wonders on the Great Ocean Road
$2 million for tourism, jobs, and conservation in the Otways
Wild ecotourism experience approved for Great Ocean Road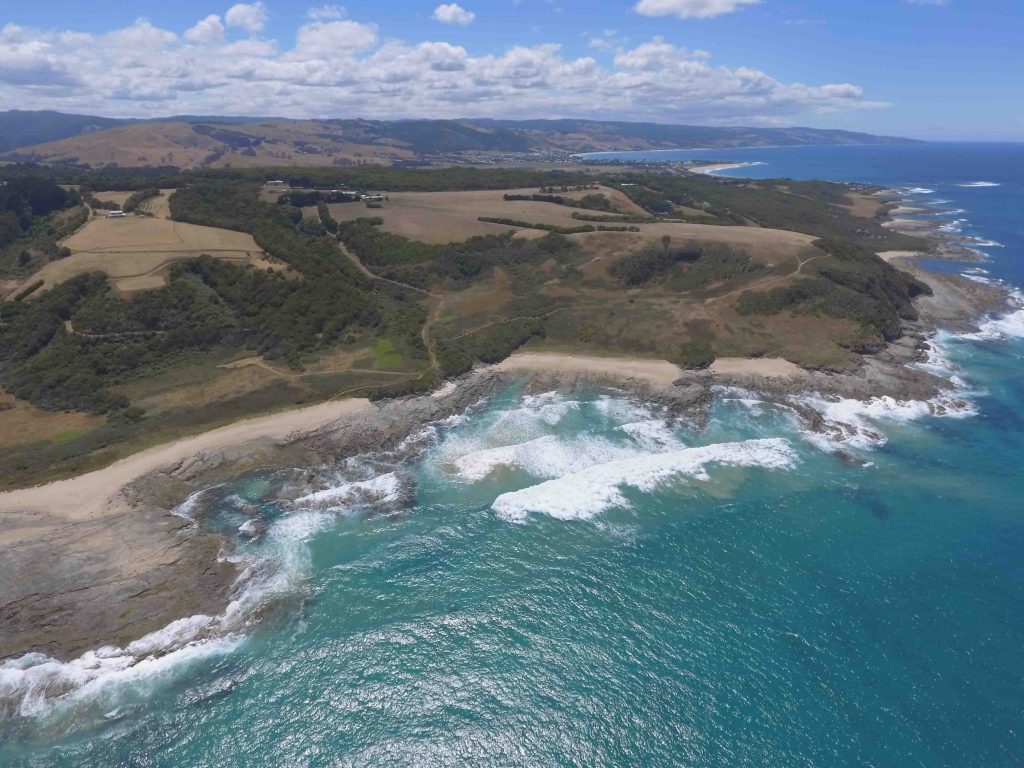 This project is supported by: