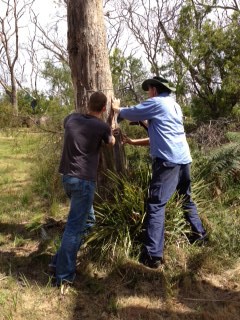 Research is vital for gaining a deeper understanding of nature.  Through rigorous science we work to target conservation efforts effectively and efficiently.
In order to share this work the CEC publishes ECO (Ecology and Conservation Outcomes), a report outlining current research trends in our focus areas.
ECO Issue 3 May 2013
ECO is delivered directly into the inbox of our supporters – join us today.